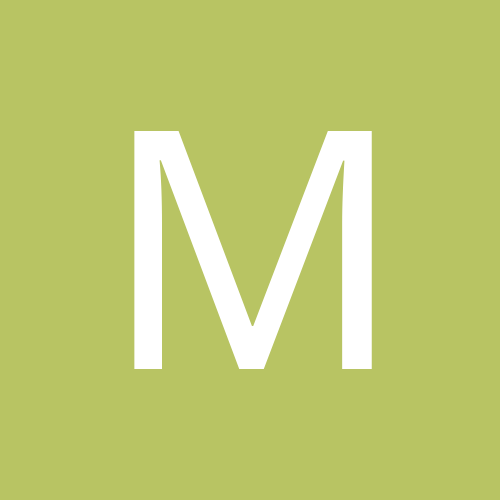 Content count

145

Joined

Last visited

Days Won

2
Community Reputation
3
Neutral
Previous Fields
How did you find ChitChat?
He definitely sounds like an old hand at this sort of stuff.

What the heck is going on with this guy? Is he mentally ill?

I listened to one of the tapes and IMO he sounds like he is mentally ill. He seriously raves like a lunatic. Very scary. It really makes me wonder what his wife put up with for all of those years.

They should teach that in law school - kinda like the twinkie defense.

And a fleet of papparazzi to capture it on film for our viewing pleasure..

Oh I can absolutely relate to that but I am questioning the desicion to have babies that late in life. Here in Sweden, if you have a baby at 40 you´re practically declared insane. Plus...isn't having a baby in life dangerous to herself and the baby? I mean the kid could have a birth defect? I think many older (over 40) women have babies using donor eggs. Hence why John Edward's kids would look like him but not like Elizabeth.

Or maybe Tom did something to piss off his scientology overlords.

Liev Schreiber sounds like a pompous jackass. Does he think everyone interpreted "asteriod sized" literally? And who uses the word "spittle"?

I think she looked great last night.

I'm thinking that Britney Murphy's husband must be completely whacked out on drugs or something to even think of filing such a ridiculous lawsuit. It seriously screams crazy and delusional.

He's holding auditions for a beard.

Can you tell me where I can find a pic? I'm at work right now so I can't surf around...

That article defending Christian Bale doesn't change my mind one bit. I'm sure acting in an emotionally difficult scene for Terminator: Salvation must be terribly important, but IMO it doesn't rise to the level of importance that would justify going on a tirade like that. So the guy shouldn't have been tweaking the lights - so what? Don't most people put up with annoyances and incompetence all the time without ranting like a lunatic? I just don't agree that because someone is an actor they should somehow be above treating people professionally or with decency.

Hathaway Breaks Silence on Follieri Split Actress Anne Hathaway has opened up about her painful breakup from Raffaello Follieri, confessing she was in "shock" when she heard about his arrest. The " Rachel Getting Married" star split from Follieri in June shortly before he was arrested on suspicion of conspiracy, wire fraud and money laundering in an alleged scam allowing him to purchase unwanted U.S. properties owned by the Catholic Church. Hathaway tells W magazine, "As soon as I found out about the arrest, I had to get on a plane to Mexico to do a press tour for 'Get Smart.' And then I spent a week in shock at a friend's house. ... I just started to cry because I thought, I don't have a life right now. And I haven't for some time." Hathaway insists it was her friends and cast mates who have helped her get through the ordeal. She adds: "It's a situation where the rug was pulled out from under me all of a sudden. But just as suddenly, my friends threw another rug back under me. "Steve Carell stepped up for me during an interview when someone asked a question about it. He said, 'At some point you're going to have to talk about this time in your life. You don't have to do it this week. I'll take care of anything that comes your way.'" Follieri is facing at least four years in prison after pleading guilty to charges of fraud on Wednesday. Follieri, 30, entered his plea to each of 14 counts charging him with conspiracy to commit wire fraud, wire fraud and money laundering in a Manhattan Federal court in front of U.S. District Judge John Koeltl. In part of a statement Follieri read in court on Wednesday, he said: "I wired money from a New York bank to the Vatican bank in Rome to promote my relationship with the Vatican. ... I knew what I was doing was wrong." As part of his plea, Follieri admitted misappropriating at least $2.4 million of investor money, sending it to foreign personal bank accounts that were disguised as business accounts, and using the funds for his own expenses. On the most serious charges, Follieri faces a possible maximum term of 20 years imprisonment. Speaking outside court, Follieri's lawyer, Flora Edwards, said: "As with many people, he got sidetracked by the need to adopt a lifestyle he couldn't maintain." His sentencing has been scheduled for October 3.