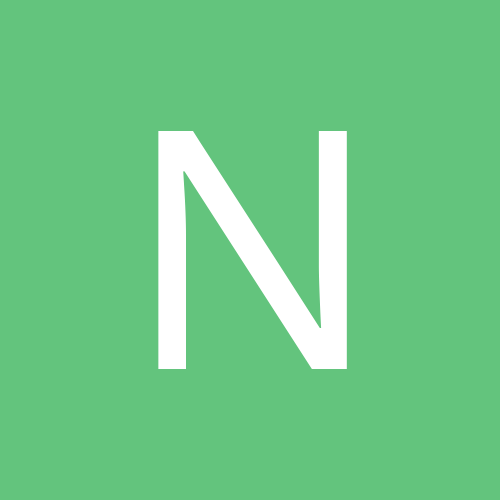 Content count

372

Joined

Last visited

Days Won

6
Community Reputation
23
Excellent
Previous Fields
How did you find ChitChat?
Jessica Simpson pregnant with a baby girl.

Carrie Underwood expecting baby #2.

Meghan has to curtsy to Kate. WOW!

Totally agree! How immature for people in their 30's.

Don't like the dress. Looks white? And surprised she had a veil.

Nick Carter from Backstreet Boys is accused of raping Melissa from the girl group Dream.

Former Stylist for Ryan Seacrest claims 10 years ago he was inappropriate with her. I do NOT believe this one. I only see $$ signs with this one as SHE wanted a large settlement to keep quiet, Ryan refused and released a statement vehemently denying the claim. https://www.yahoo.com/entertainment/ryan-seacrest-under-investigation-over-sexual-harassment-allegations-012747346.html

Add Ken Baker of E! to the list.

Fergie & Josh after 8 years together.

I would have stopped at 2 given the fact she is supposedly so sick with each one.

Kelly & Ryan are like brother and sister. So far it's working.

Her BF just turned 23. Goodness. She can't handle someone her own age??

I would bet money that his attorneys let her attorneys know that if she continued to play the PR game, he was not adverse to playing his own cards. He did take the high road by keeping quiet but everyone has their breaking point when it comes to hypocrisy. Just out of snarky observation: isn't interesting that this announcement comes after the "team Brad" reception at the GG? I thought the same thing about the timing of the announcement.