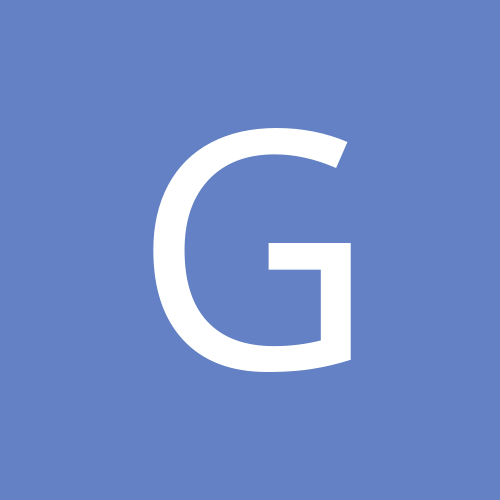 Content count

11

Joined

Last visited
Community Reputation
0
Neutral
Previous Fields
How did you find ChitChat?
Hve you guys voted for the VMA's yet?? I so hope Katy Perry wins! would be so cool if i could see them there.. Just entered this contest to win a free trip and If I win I so want to see Nicki Minaj live! Just hope the contest is legit cause it seems to good to be true..http://verizonsweeps6.com/...

Was anyone here a lucky winner?? I am going to try my luck again with this similar contest I just found: http://ultimatemoviefan.com/ Will you guys vote for me when I enter?? I'll vote for you!

Did you enter the contest too?? It would be so cool if someone from here won this!!

Well?? I just found this contest that will fly 1 winner and 4 friends to the show with VIP access to the event and other movie screenings with hotel accommodations and all that jazz.. Normally I'm not that into these specific awards, but I think it would be nice to get away VIP style! But since I never win stuff like this I figured I share the info with you guys!! http://www.facebook.com/Xfinity4College?sk=app_10442206389

So sad.. I never realized he had so many medical problems

Did anyone see her performance at Madison Square Garden on last week? I heard she was amazing. Check out these pics I found from the performance: http://blogs.msg.com/themonitor/2010/03/19...-photo-gallery/ shes looking good

It's from a documentary called The Black List Vol. 2. Saw it a few weeks ago at a friends house and loved it. I would definitely recommend checking it out, I'm pretty sure my friend picked it up at Target. I didn't see the first one tho so i might have to check that out too!

I can't believe that guy claims hes not racist when he so clearly is. He doesn't like mixed people, that's racist. And I don't see what his problem with mixed people is there are so many mixed people out there doing fine for themselves. I mean a few that come to mind are hmm.. the president, SNL actress Maya Rudolph (she evne talks about it here http://www.youtube.com/watch?v=ys0M9u0wQUA) and there are so many more out there. I think this guy needs to find a new job!

Slash remembers MJ Found this clip of Slash talking about Michael Jackson.. Its really nice how he talks about him..