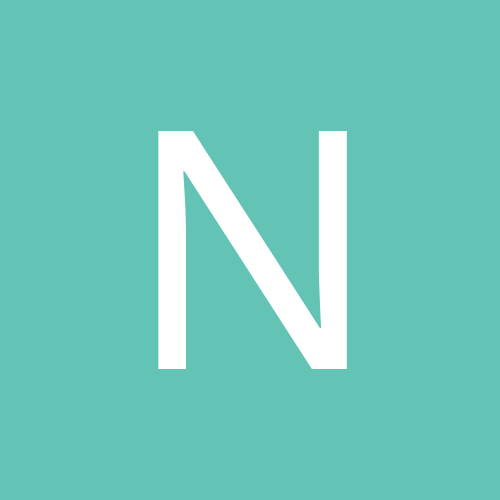 Content count

245

Joined

Last visited
Community Reputation
0
Neutral
Previous Fields
How did you find ChitChat?
This is one of the funniest things I have read in a good long while.... Best Al comment of all time. LOVE LOVE LOVE D-Listed. Funny. But Karma is a bitch sometimes. She should not have screwed with Barb.

Then why release any details? Did anybody care where she was or why we haven't seen her? Which chitchatter wrote that drug/alcohol rehab seems to be Hollywood chic these days? (something like that anyway.) I agree with you, that doesn't make sense.

Tracey and Tom Aronld are both hanging out with Adam Sandler, in Phoenix. They all are going to Tucson, this weekend. Tracey and Adam said that Chris Walkins is going to do some stand-up. Tracey was on the radio today and sounded hi.

Bullshit. He was on a power trip and he lost. Contested divorce and child custody hearings are always about control: who loses it, who has it and who doesn't. I don't recall Charlie Sheen being a child actor. He played a bit part, uncredited, in a movie his dad did in 1974. His next screen credit in is 1984 when he was 20. Ok. Ok

Remember he is a child actor, so I don't think he wants his girls to go through what he went through. He's just protecting them.

But, now these kids are on display.

I want to know the premise of this reality show, because Denise is about as exciting as a warm plate of diarrhoea. Wonderful quote. Can I use that one?

Saw the video. I thought it was funny and a BOLD move. Tom should not care are Jerry making the tape. Tom is a OT 8, he got over it or should.

Tiger will be here soon, in Scottsdale.

Sometimes they go too too far. They forget the facts.

It's seems, he's not doing anything.

I thought the show was off the air.

You are so right. Why get married? If they wanted to have a party, just throw one.