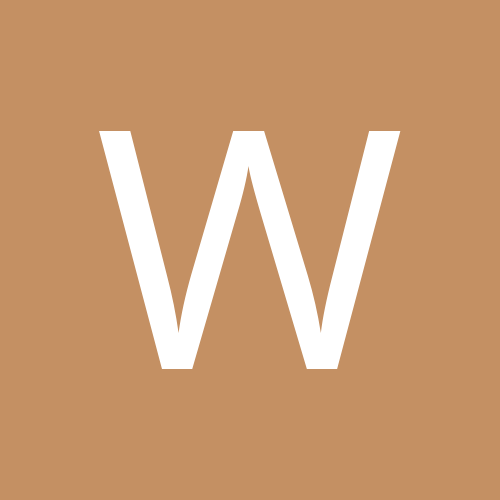 Content count

633

Joined

Last visited
Community Reputation
0
Neutral
Previous Fields
How did you find ChitChat?

from a link on Perez's message board
Anyone hear how the show is doing in the ratings?

Did she really blame going into rehab on twitter?? These people are really stupid if they delude anyone buys that crap.

D.W.T.S. is gearing up for an all-stars season.

They say she is the number 1 paid female actress right now. Then, this scandal with a married director. What do you think will happen to her career?

She must be SO annoyed that Lindsay Lohan has stolen the spotlight back.

Shannon's back! In her own reality show. It's called; Shannon says Premieres Tuesday April 10, 2012 at 10 p.m. It's a 1 hour show. On the WE channel.

It's all over the news that Jack Wagner has been reunited with a daughter that he never knew he had. A 23 year old woman hired a private detective to track down her biological parents. She went up to him at a concert he was performing at and told him the news. Her name is Carrie and she has already been photographed with him and Jack's two sons from a previous marraige. Maybe this had something to do with the sudden end of his and Heather's engagement? It's cool that he's welcomed her into the family.

Anya, Josh, Kimberly and Victor are the final four.

My daughter and I watch this. The Pet Palace challenge I liked but thought the stilt one was lame. I think they are grasping for new ideas when in my opinion if they would just design new outfits instead of running laps it would be more interesting. My favorite outfit from Pet Palace was the dress with birdseed on the top front. Second favorite was Aquarium rock dress. I thought the outfit that won, dog bedding for top of the dress, was pretty simple. I also could not get past the model's ridiculous eyebrows.

The kid from Ohio with the fake accent is named Oliver. Last week he glued the outfit he made to the model. Now he kind of creeps me out.

Is anyone else watching this anymore? Two episodes ago they had the designers run around a track to decide who would be team leaders. One woman quit because she said the show was not her cup of tea. Although after 8 seasons, how could she not know what she was getting into?? Because she left, they brought back a contestant who had been let go, just to kick him off again an episode or two later. Lots of bickering on this season. Strange competitions like designing outfits for women who walk on stilts. Getting their supplies from Pet Palace and told to make outfits from these supplies. Not sure if anyone, designer-wise, stands out yet.

I was watching Reese accept an award on the MTV Movie Awards and marraige really seems to be agreeing with her. She looks so genuinely happy. With ryan she seemed so tightly wound.

While standing in line at the grocery store, I've noticed the mags/rags have already started in with the negative crap about these two. That was quick.

awww, I just heard that James Arness passed away Friday, June 3, 2011, at the age of 88. He was best known for playing Marshal Matt Dillon, from the long running t.v. series Gunsmoke. R.I.P.

Congrats to Scotty McCreery!!