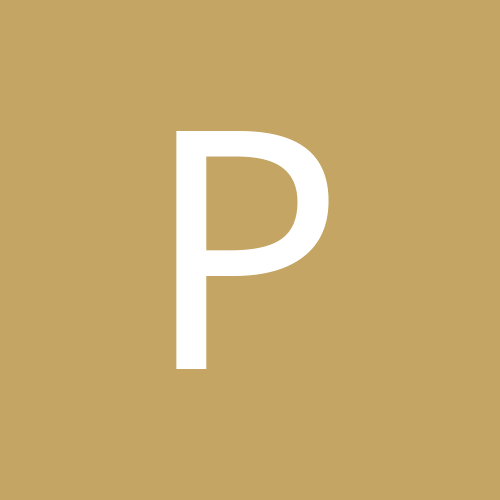 Content count

91

Joined

Last visited
Community Reputation
0
Neutral
Previous Fields
How did you find ChitChat?
"The Bachelor" is the best comedy on ABC!

I wouldn't believe a word coming from Charlie himself or his camp. He's had a history of violence towards women. Some people never learn.

I always thought that story that she has a "stage" personality and her own shows her to be VERY strange.

I'm wondering if Tyler has drug issues again?

I think he cheated as well and they're just doing some swift damage control.

Where there is smoke there is fire..they have a long distance marriage that won't work as long as he's filming in cities away from her and spending his spare time in titty bars.

I think one of those brothers will win.

This season is very boring...the judges are snobs (are all chefs snobs?) and the contestants aren't doing anything for me. All I can say is if I had to eat some of the stuff they make I'd be anorexic.

She goes thru alot of men..interesting that she'd pick one that is a known womanizer and whose ex wife said was a lousy father.

What goes around comes around..basically the two of them have decided to hurt their spouses and his kids and just let true love win out. I have ZERO respect for losers like that.

The newiest "vomit in my mouth" couple..

Her husband doesn't look so hot in that picture either. Losers.

I bet ya even MJ's most ardent fans don't want to hear THAT... and she has no fans so this will bomb big time.

I think Depp is great...and I've always heard and read that he's extremely nice to fans. I think having a family has made all the difference in the world to his life. I see a man who has great talent AND a great family life.

Gosh CHASITY was an adorable little girl.