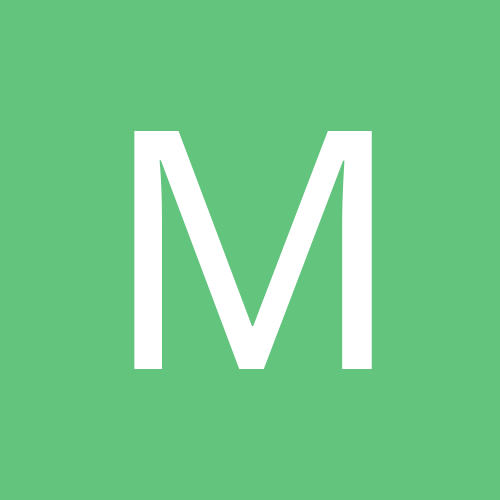 Content count

315

Joined

Last visited

Days Won

11
Community Reputation
60
Excellent
Previous Fields
How did you find ChitChat?

google...I think...do not remember
Jed Allen who was Don Craig on Days of our Lives, Rush Sanders on Beverly Hills, 90210 and C. C. Capwell on Santa Barbara. He left us on Saturday, March 9. He was 84.

Becoming by Michelle Obama.

From the nonpartisan Congressional Budget Office: The Trump federal government partial shutdown cost the U.S. economy $11 billion including a permanent $3 billion loss.

Mycroft Holmes and the graphic novel Mycroft Holmes and the Apocalypse. I have Mycroft and Sherlock next. Thanks Hoya!

Thanks Hoya, our county library has each book and a comic by written by Abdul-Jabbar titled Mycroft Holmes and the apocalypse handbook 1. I requested each one. Reading Ambush by James Patterson now.

Beautiful little bump! https://www.express.co.uk/news/royal/1035211/meghan-markle-news-pregnant-baby-bump-pictures-fiji-prince-harry

The Other Woman by Daniel Silva

Deadline White House and Rachel Maddow are my favorites. Other Presidents routinely issue a proclamation when a high-profile figure dies, ordering all public buildings and military bases to fly the U.S. flag at half-staff until the day of interment. The unindicted co-conspirator did not issue a proclamation for McCain.

Sorry to hear that, guilty pleasure for me too. No reason to watch E! now.

The chief financial officer of the Trump Organization, Allen Weisselberg, was granted legal immunity in exchange for his testimony in front of a grand jury as part of the Michael Cohen probe. And the dominoes keep falling..... What did he say about "flipping"?...something about outlawing it?

Manafort jury reaches verdict on eight counts.... Guilty on eight counts...5 tax fraud charges, 1 failing to declare a foreign bank account, 2 bank counts

Michael Cohen ... https://www.politico.com/story/2018/08/21/michael-cohen-strikes-plea-deal-with-prosecutors-790646 The dominoes are falling....

Wow that kid looks like him.

Saw the movie yesterday. Beautiful locations, fashion, jewelry. Good movie.