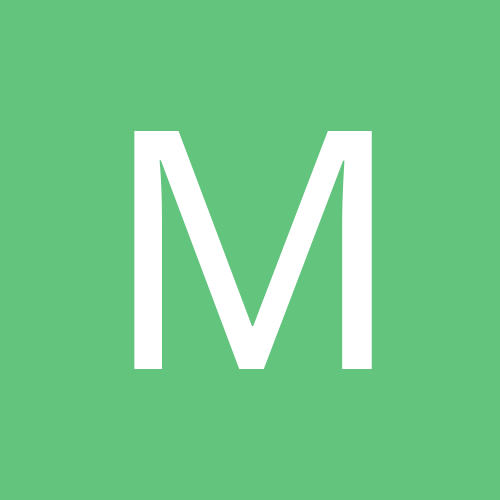 Content count

328

Joined

Last visited

Days Won

12
Community Reputation
66
Excellent
Previous Fields
How did you find ChitChat?

google...I think...do not remember
John Witherspoon, Actor/Comedian. Born in Detroit, Michigan January 27, 1942 and died on October 29, 2019 in Sherman Oaks, Calif. He was best known for his roles in the Friday series, Boomerang, Hollywood Shuffle, Pops on the Wayans and the voice of Grandad on the Boondocks. RIP Pops.

Jame Patterson - Killer Instinct

Did I hear something about a civil war if someone is not re-elected?

The Medical Examiner ruled Jeffrey Epstein died as the result of suicide by hanging.

Merriam-Webster defines jealous as feeling or showing envy of someone or their achievements and advantages. Writer, editor, fashion designer, World Vision Global Ambassador (Canada), actress and the first Duchess of Sussex. Someone in that cabal has a problem with the "alliterate actress".

Peter Fonda dies at 79. Jane Fonda's baby brother. Born February 23, 1940 in New York, NY - Died August 16, 2019 in Los Angeles, CA

https://www.salon.com/2019/08/14/ken-cuccinellis-new-frontiers-in-racism-real-americans-are-people-coming-from-europe/

1

Rip Torn (Elmore Rual Torn, Jr.) passed at 88 on July 9, 2019. Men in Black, The Larry Sanders Show, Cross Creek.

Trump is set to sign an executive order today (07/10/19) that is also designed to move many of the more than 500,000 people receiving kidney dialysis away from commercial centers to less expensive in-home care.

Will Meghan McCain leave The View?

Chloe & Halle Bailey sang America the Beautiful at the start of Super Bowl 2019. That should end any questions about her voice. It is not surprising that Disney selected Halle. She and her sister are on "Grown-ish" the "black-ish" spinoff that airs on Disney's Freeform .

Gloria Vanderbilt, socialite, heiress, designer, actress, philanthropist, author and mother of Anderson Cooper, 95. She passed on Monday, June 17, 2019 in New York. What an extraordinary life.

Jed Allen who was Don Craig on Days of our Lives, Rush Sanders on Beverly Hills, 90210 and C. C. Capwell on Santa Barbara. He left us on Saturday, March 9. He was 84.

Becoming by Michelle Obama.

From the nonpartisan Congressional Budget Office: The Trump federal government partial shutdown cost the U.S. economy $11 billion including a permanent $3 billion loss.