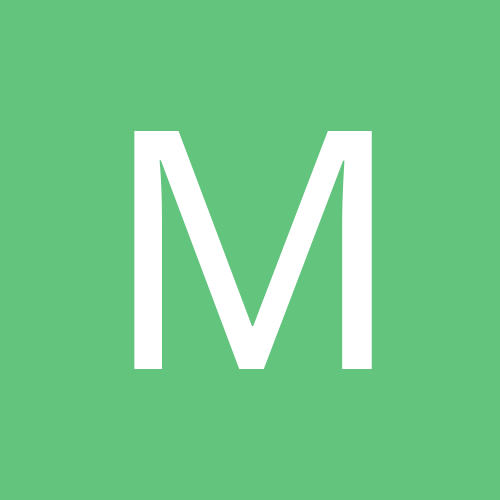 Content count

320

Joined

Last visited

Days Won

11
Community Reputation
62
Excellent
Previous Fields
How did you find ChitChat?

google...I think...do not remember
Rip Torn (Elmore Rual Torn, Jr.) passed at 88 on July 9, 2019. Men in Black, The Larry Sanders Show, Cross Creek.

Trump is set to sign an executive order today (07/10/19) that is also designed to move many of the more than 500,000 people receiving kidney dialysis away from commercial centers to less expensive in-home care.

Will Meghan McCain leave The View?

Chloe & Halle Bailey sang America the Beautiful at the start of Super Bowl 2019. That should end any questions about her voice. It is not surprising that Disney selected Halle. She and her sister are on "Grown-ish" the "black-ish" spinoff that airs on Disney's Freeform .

Gloria Vanderbilt, socialite, heiress, designer, actress, philanthropist, author and mother of Anderson Cooper, 95. She passed on Monday, June 17, 2019 in New York. What an extraordinary life.

Jed Allen who was Don Craig on Days of our Lives, Rush Sanders on Beverly Hills, 90210 and C. C. Capwell on Santa Barbara. He left us on Saturday, March 9. He was 84.

Becoming by Michelle Obama.

From the nonpartisan Congressional Budget Office: The Trump federal government partial shutdown cost the U.S. economy $11 billion including a permanent $3 billion loss.

Mycroft Holmes and the graphic novel Mycroft Holmes and the Apocalypse. I have Mycroft and Sherlock next. Thanks Hoya!

Thanks Hoya, our county library has each book and a comic by written by Abdul-Jabbar titled Mycroft Holmes and the apocalypse handbook 1. I requested each one. Reading Ambush by James Patterson now.

Beautiful little bump! https://www.express.co.uk/news/royal/1035211/meghan-markle-news-pregnant-baby-bump-pictures-fiji-prince-harry

The Other Woman by Daniel Silva

Deadline White House and Rachel Maddow are my favorites. Other Presidents routinely issue a proclamation when a high-profile figure dies, ordering all public buildings and military bases to fly the U.S. flag at half-staff until the day of interment. The unindicted co-conspirator did not issue a proclamation for McCain.

Sorry to hear that, guilty pleasure for me too. No reason to watch E! now.