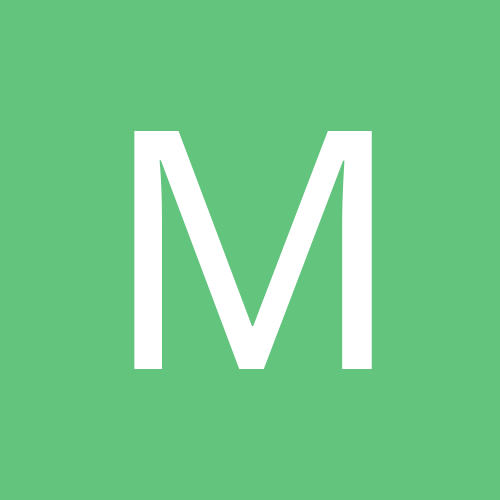 Content count

335

Joined

Last visited

Days Won

13
Community Reputation
72
Excellent
Previous Fields
How did you find ChitChat?

google...I think...do not remember
Weinstein found guilty on two charges.

Katherine Johnson, NASA mathematician depicted in the film 'Hidden Figures' dies at 101. (Johnson was portrayed by Taraji P. Henson in the 2016 film)

Stage and screen actress, singer, dancer and songwriter Ja'net DuBois passed away on February 18, 2020 in Glendale, CA. Best known for: Willona Woods on Good Times and co-wrote & sang the "Movin on up" theme song for the Jeffersons.

I loved Robert Conrad. Still watch Wild Wild West on Heroes and Icons cable channel here in the DC area.

It's called The Stadium Tour. Saturday, August 22, 2020 at Nationals Park in DC. Saturday, September 5, 2020 at ScFi Stadium in Inglewood, CA.

An article I read listed $75 million in investments, his childhood trust fund and a $26,000 Royal Navy Pension. He will survive the loss of the reported $323,000 salary.

Susan Holloway Scott - The Secret Wife of Aaron Burr

John Witherspoon, Actor/Comedian. Born in Detroit, Michigan January 27, 1942 and died on October 29, 2019 in Sherman Oaks, Calif. He was best known for his roles in the Friday series, Boomerang, Hollywood Shuffle, Pops on the Wayans and the voice of Grandad on the Boondocks. RIP Pops.

Jame Patterson - Killer Instinct

MissuTam replied to MissuTam's topic in Open Forum

Did I hear something about a civil war if someone is not re-elected?

The Medical Examiner ruled Jeffrey Epstein died as the result of suicide by hanging.

Merriam-Webster defines jealous as feeling or showing envy of someone or their achievements and advantages. Writer, editor, fashion designer, World Vision Global Ambassador (Canada), actress and the first Duchess of Sussex. Someone in that cabal has a problem with the "alliterate actress".

Peter Fonda dies at 79. Jane Fonda's baby brother. Born February 23, 1940 in New York, NY - Died August 16, 2019 in Los Angeles, CA

https://www.salon.com/2019/08/14/ken-cuccinellis-new-frontiers-in-racism-real-americans-are-people-coming-from-europe/

1

Rip Torn (Elmore Rual Torn, Jr.) passed at 88 on July 9, 2019. Men in Black, The Larry Sanders Show, Cross Creek.